Updated: Jun 26, 2022
Hi y'all, how have you been doing? Last week, my husband and I had a short road trip to Bartlett, TX for one pretty funny reason.
We started this trip as a result of Will winning the auction for an online estate sale, which we thought was unlikely. For those of you who have never heard of an estate sale, it is a process of selling all (or almost all) of the contents of a house that usually occurs after a death or other event that causes the owners to leave the home quickly. And, much to our surprise, we won a leather jacket for only $10. But the real question now is if it is worthwhile to go 53 miles to pick up an item that you have no idea if it will fit you (haha).
We decided to make the trip to Bartlett our first small road trip in the end.
Bartlett is a small countryside town in Bell and Williamson counties of Texas, known for its late nineteenth and early twentieth century architecture. It was also the site for the filming of movies including The Stars Fell on Henrietta and The Newton Boys, as well as the NBC television drama Revolution.
The view was really cute with lots of corn fields, some cows, some horses and not many houses. If you are a big fan of countryside view and nature, that's a wonderful place to explore. We had a fun discussion about cow breeds on the way since there are more cow colors in Texas compared to in Vietnam.
Lunch at a German Restaurant.
We made one stop at the Walburg German Restaurant for lunch. The place was so crowded that we waited 20 minutes to be seated and 30 minutes more for the food to be prepared. I like how the the restaurant was decorated with a shelf full of huge beer cups.
While I wanted a safe choice, fried chicken, Will ordered one Wienerschnitzel which is a real German dish. It was heavy and we both did not think red cabbage was a good idea.
The process picking up the jacket was much faster than I expected. We just needed to informed the staff by the gate and voila we were good to go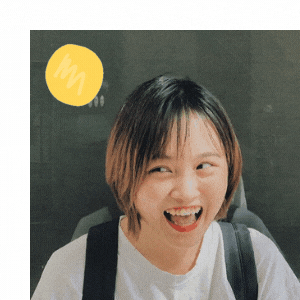 I enjoy traveling a lot. I traveled much of Vietnam and am ready to explore the world more. I know that things  are much more expensive in the United States, but we will do our best to plan more fun trips. So stay stunned, log in and keep updating new content from imsodaan.com! Thanks and see y'all soon!